GARAGE DOOR REPAIR
Lake Forest
Deal of the Day: 10% OFF any Repair!
affordable prices
Cost-Effective Garage Door
Repair Solutions.
same day service
Quick Garage Door
Repair Service.
emergency service
Fast Response When The
Unexpected Happens.
quality guaranteed
Certified Garage Door Repair
Technicians.
Garage Door Service
We provide comprehensive garage door service and repair in Lake Forest, designed to meet your needs.
Best Garage Door Repair Service in Lake Forest!
At Champion Garage Door Repair, we set ourselves apart from our competitors by offering personal, customized garage door service and advanced, dependable garage door repair in Lake Forest, CA. We offer service and repair for any type of system available on the market, carefully and correctly diagnose each garage door problem that your system may have, do the job right the first time and make sure that it's in good working order and safe for use.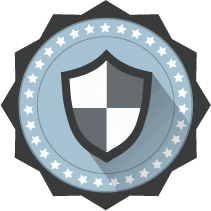 Dependable Garage Door Repair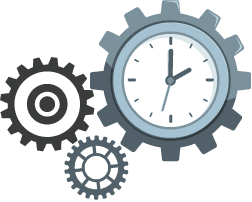 Same-Day Garage Door Repair
Emergency Garage Door Service in Lake Forest
Picture the scene: you're on your way to work, you get in your car and start opening the garage door, yet, it becomes stuck during opening. - A sudden system failure can affect your everyday life in many ways, as your vehicles may be trapped inside the garage and you may not able to leave your home. When the unpredicted happens, delivering emergency garage door service in Lake Forest, we will handle your faulty garage door as quickly as possible and get it up and running again in no time.
Diversity Garage Door Repair Service
Reliability and affordability are two important factors that inform a customer decision when choosing a garage door company. As a local, dependable and cost-effective garage door supplier, we are both a convenient and affordable option for Lake Forest residents who looking to get their garage door repaired and serviced. From garage door installation, garage door spring repair and opener repair to maintenance, tune-ups and safety checks, we are one stop shop for your garage door needs.
Local Garage Door Supplier Near You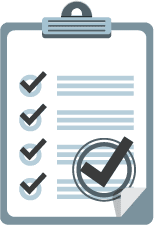 Garage Door Maintenance and Safety Inspections
Safety inspections and scheduled garage door maintenance service provide multi-level of oversight intended to monitor and test system performance. This service designed for home owners and property managers who want to ensure that their residential garage door and its system components meet statutory mandates and to confirm safe and smooth operation. The service includes analysis of inspections to identify safety concerns, system malfunctions and addressing them accordingly.
Qualified Garage Door Company in Lake Forest
With a wide variety of quality products to choose from, we keep your family, home and vehicles safe. We offer a complete line of garage doors and garage door products with innovations that raise industry standards of safety and reliability, including garage door springs, automatic openers, parts and accessories. Let the experts at Champion Garage Door Repair help you customize solutions that are right for you. Call us today in order to get your garage door system inspected and receive upfront, on-site quote.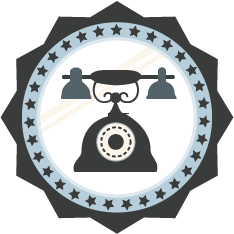 714-709-8075
Customer Reviews
Champion Garage Door Repair Lake Forest
Average rating:
1 reviews
Jan 12, 2016
Location:
Lake Forest, CA
Service Requested:
Garage Door Repair
After talking with several garage door companies that wanted to charge us to find out why our garage door was not working! I found and contacted this company after reading the online reviews. They came out the same day, they were very clear about what they needed to do and did the job quickly and thoroughly. I highly recommend this garage door company if you are having any issues with your garage door.
Contact Us
Serving Lake Forest, CA 92630, 92610