GARAGE DOOR REPAIR
Ladera Ranch
Deal of the Day: 10% OFF any Repair!
affordable prices
Cost-Effective Garage Door
Repair Solutions.
same day service
Quick Garage Door
Repair Service.
emergency service
Fast Response When The
Unexpected Happens.
quality guaranteed
Certified Garage Door Repair
Technicians.
Garage Door Service
We provide comprehensive garage door service and repair in Ladera Ranch, designed to meet your needs.
Best Garage Door Repair Service in Ladera Ranch!
At Champion Garage Door Repair, we solve your garage door problems in a timely, cost-effective way. We are a local, full-service garage door company, offering residential garage door repair in Ladera Ranch and Orange County. Providing efficient garage door repair, we utilize state-of-the-art methods, dependable equipment and committed to providing exceptional service. Experience and great attention to detail allowing us to deliver quality service that meets high industry standards. No job too large or too small, we do it all!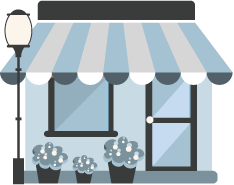 Local Garage Door Supplier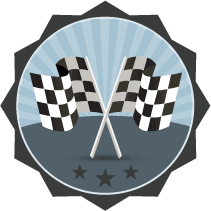 Emergency Garage Door Service
Crucial Same Day Garage Door Repair
Garage doors often malfunction when it is least expected and with little warning. Of course, this often happens at the most inopportune time and can leave your home and valuables vulnerable. Therefore, we offer emergency garage door service to homeowners and property managers in Ladera Ranch and Orange County. Whether the garage door came off its tracks, broken spring or any other system breakdown, we have the technical knowledge to perform full failure analysis, repair unexpected garage door malfunctions and get your system up and running again in no time.
Workplace Professionalism is A Mindset
Understanding of the garage door system and its mechanisms is something that every garage door repair expert should master. We must have the appropriate skills and be able to identify a wide scope of problems, ranging from unwanted system binding and vibrations to imbalance and misalignments. As our skills have been acquired through proper training, practice, research and experimentation, we have the knowledge, experience and expertise to test, troubleshoot and repair your garage door system and ensure that you, your family and home are safe.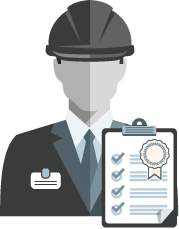 Garage Door Repair Specialists
in Ladera Ranch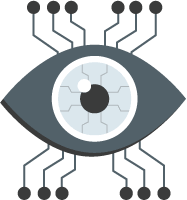 Essential Garage Door Maintenance
The Best Way to Predict the Future is to Invent it
Time lost during unplanned malfunction can be the biggest cost of a broken garage door. Proactive preventative maintenance may save you valuable time and money in the long run. With proper service and regular maintenance, you can avoid premature failure, costly repairs and unplanned downtime. Our on-site garage door maintenance service includes tests for potential causes of future failures, examine and confirm that system components are in working order, verify safe operation and determine possible mechanical issues.
The Greatest Ability is Dependability
Whether it's a garage door spring repair, garage door installation or scheduled maintenance, at Champion Garage Door Repair, we offer prompt and reliable garage door repair services in Ladera Ranch and Orange County. Following garage door industry regulations, we deliver effective solutions through dependable service and repair, which provide additional security, safety, reliability and peace of mind. Call us today to find out more about our services, have your questions answered, and receive an instant quote!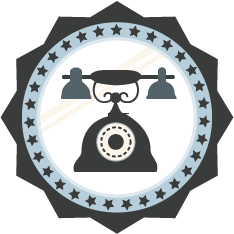 714-709-8075
Customer Reviews
Champion Garage Door Repair Ladera Ranch
Average rating:
1 reviews
Aug 14, 2015
Location:
Ladera Ranch, CA
Service Requested:
Garage Door Opener Repair
On time, professional service! They are very knowledgeable with garage doors/garage door openers and reasonablely priced. Thank you very much for your great service! Would recommend to anyone!
Contact Us
Serving Ladera Ranch, CA 92694